Yes I know they are not done (and Caster still has to run her  final) but we're sure as hell not going to spend this weekend posting about it!
So we decided its maybe important to have a little fun send off to this year's epic games in London!
In STM style this is about the fun, the silly, the sexy and the cool (basically everything besides who won anything!)
Enjoy your weekend everybody!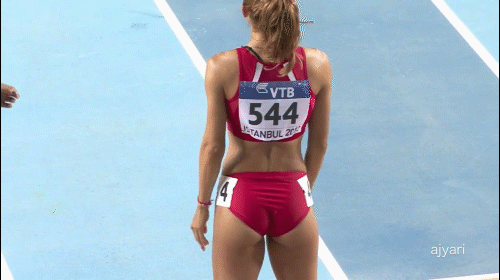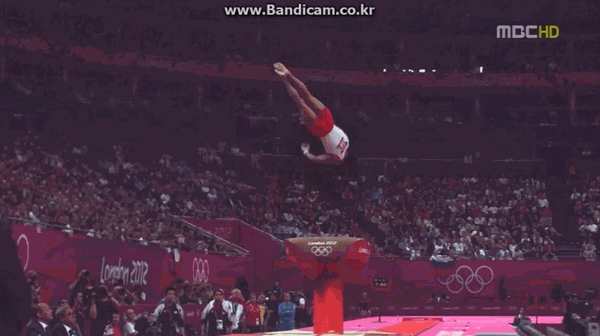 Sorry and just a little touch of Michael Jackson synchro swimming to finish it all off!
httpv://www.youtube.com/watch?v=ZDnlsK0wy30