Sometimes this city overwhelms me and my brain goes into safe mode. Thankfully this normally only happens on a Friday!
So today there will be no intelligent in-depth posts because sometimes it is important to switch off and revert back to caveman software and enjoy beauty in the female and automotive form.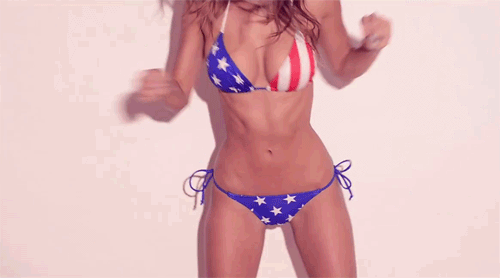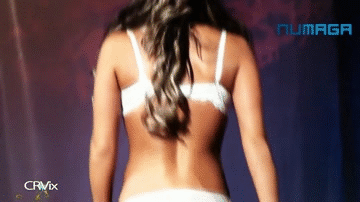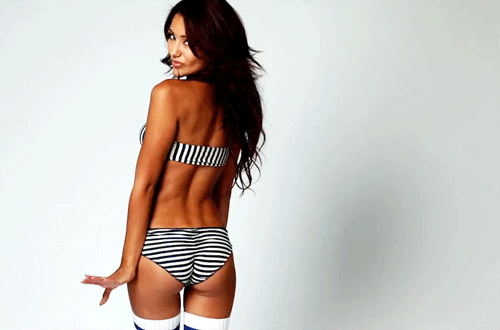 . . . and now for something completely different!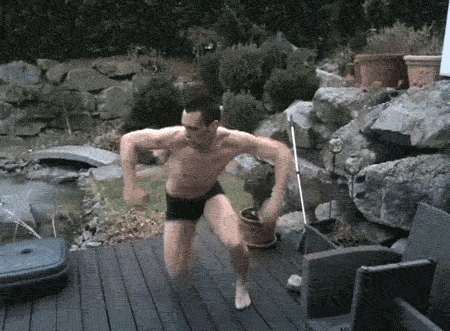 Happy weekend STMers!